Tuesday, January 10, 2006
BlogAds.....Get me Wet...
I would like to welcome My newest additions to the blog....
My BlogAds.....
Please check out my sponsors....They help me to keep this blog up and going, I love this blog but at times need a bit of encouragement to keep it up and they are certainly making it more easy to invest the time needed to keep a blog going.....
I think its kind A cool to have been blogging for as long as I have and to have it turn into such a little business so to speak.....
That being said please take a look at my Blog Ads...
So far I have an awesome resort from Key West, Who have been on here for a few weeks now, They have offered me a free stay at there resort...How cool is that! They are great guys.....I'll be going there soon for sure....RJ at
What The
has been there many times and has nothing but the best to say about the place, So I'll for sure be going to take a look very soon, Its about time for a well deserved break from the cold up here in frozen Canada.....I've wanted to go to Florida for some time where better to go than Key West!....
And then there are poopers, what gay man doesn't need some of them....And how easy is it to just have them delivered to your door......I have recently used Ebay and ordered stuff online with my new Master Card and love the convince of having what I need delivered....I get UPS shipments all the time and its never been a problem not one time...
In fact I'm busy on Ebay trying to find a Camera.....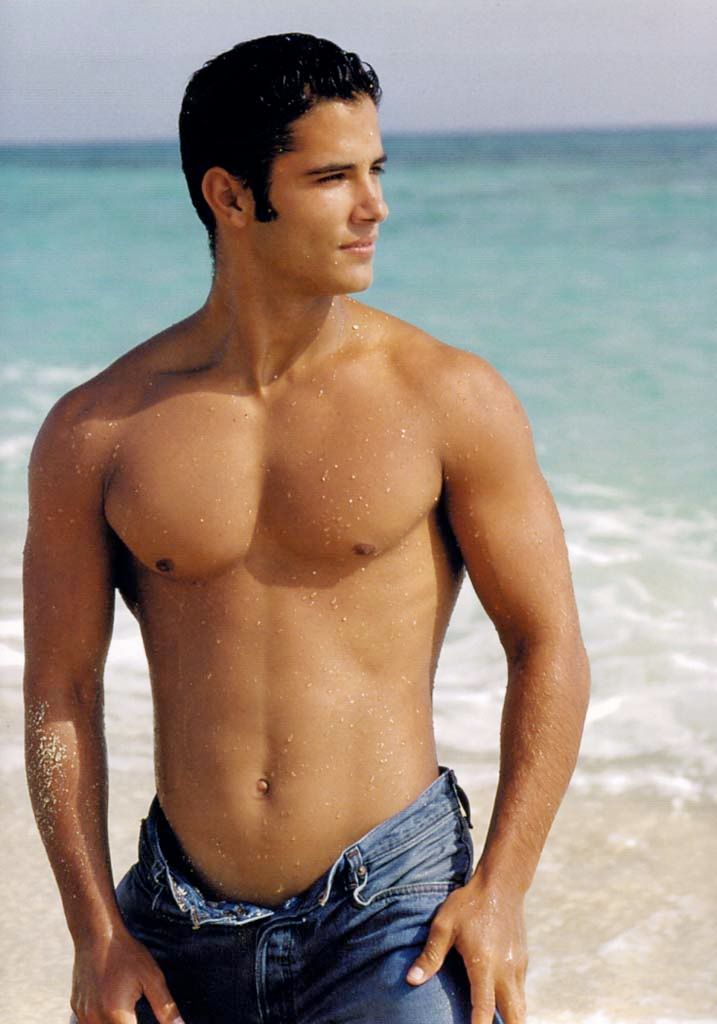 I'll never forget the first time I was introduced to poopers, I was fresh out a the closet, a guy had picked me up in the park in
Kamloops
....He was super hot...All muscular....Took me home and talked all nasty to me....Jerked off all over me while he asked me if I liked his big hot manly muscles and is hot dick...I'll never forget him, and the fact he introduced me to poopers I had no idea what they where! And if only I had figured out what he was talking about when he asked me what I wanted to do with my dick, while he was bent over the bed but in the air.....Oh man...Anyway hot times them old days in the park.....Every time I have a bottle a poopers in the mix I think a that Hot night....
Till next time peeps...
I'm outz...
want to chat with me ad me to Your MSN torjok at hotmail dot com
|